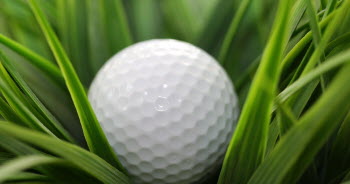 Below is a link to view the newest listings of Single Family Homes in Eagle Trace.  Several are completely new to the Market and a few have been previously listed off and on the market.  None are Short Sales and one is a  Bank Owned Foreclosure.
New listings of Homes for sale in Eagle Trace
Their price range is $300,000 – $1,150,000 and they're located in the Eagle Trace Subdivisions of The Fairways, Georgetown, Eagle Trace, and Fairways South.
Related Information