Ft. Lauderdale Oceanfront Homes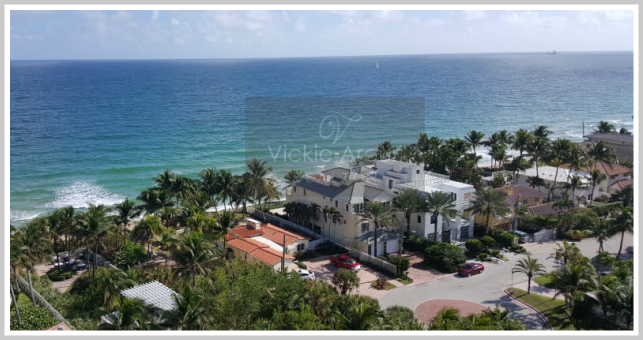 While reviewing search terms that interested Buyers used to reach my website, one of the search terms that I noticed yesterday was "Tiny Cottage Houses for Sale on Ft. Lauderdale Beach."  

   A Beach Cottage is idyllic and charming and I've worked with Buyers who were interested in purchasing a Beach Cottage in South Florida.
While some of Ft. Lauderdale's Beachfront Homes are small, none are actually Cottages, and it's critical to note that small Home size doesn't denote low property value.  With Oceanfront properties, a significant part of the price is Land value, so even Vacant Lots and Homes that are sold as "Teardowns" sell for prices that are in the Millions.  The lowest most recent purchase prices for direct Oceanfront Homes in Ft. Lauderdale were $2,325,000 and $2,800,000 for two properties–both of which were "Teardowns"–that were purchased in the Community of Lauderdale Beach, which is Ft. Lauderdale's only Community of direct Oceanfront Homes on the Beach.
Average prices for Oceanfront Homes in South Florida range from $3,000,000 – $30,000,000 and above.
Related information: