Sabbia Beach Condo Availability and Construction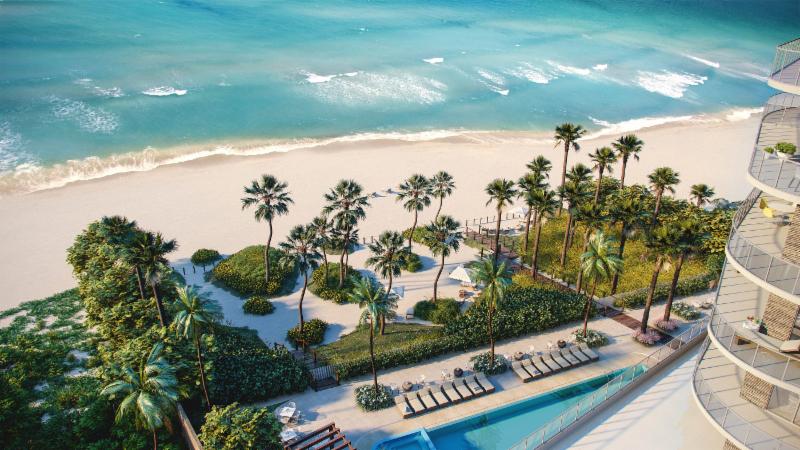 Sabbia Beach Condo is currently under Construction and will include a total of only 68 Residences–offering 2-6 Bedrooms, Contemporary design, luxury Amenities, spacious Balconies and Terraces, Floor-to-Ceiling Windows and Doors, Ocean, City, and Intracoastal views.
Sabbia Beach enjoys a direct Oceanfront location in Pompano Beach and is estimated for construction completion in early 2018.  Sabbia Beach is the only new Oceanfront Condo that's under construction in Pompano Beach and will be the newest Condo built on the Beach in Pompano Beach since 2007 when Luna Ocean Residences was built.
Remaining Residences available at Sabbia Beach range in price from $900,000 – $5,900,000.  Of 2 Penthouses at Sabbia Beach, 1 is under Contract for purchase and one is available for purchase, priced at $5,900,000.  The remaining Penthouse offers double Ceiling height, 5,675 Square Feet of Living Area, 950 SF Balcony, 6 Bedrooms and 6.5 Baths.
To purchase a Unit at Sabbia Beach, the required Deposit at the time of Contract is 35% and the remaining balance will be due at Closing.
Click here to review additional information about Sabbia Beach and Floor plans.  Contact me if you would like to receive a list of currently available Residences and/or would like to schedule an Appointment.
Related information: