Parkland Real Estate Market Report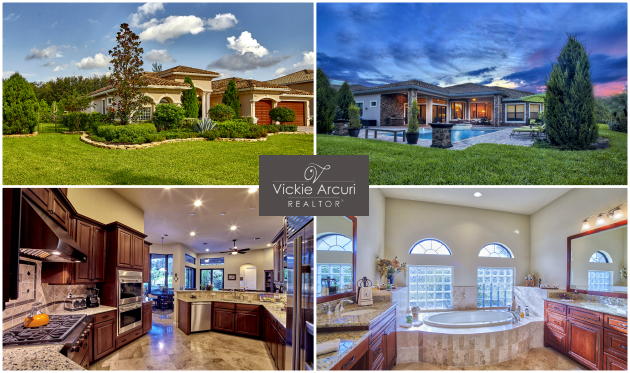 January, 2017
Resales:   During the Month of January, 2017, the MLS indicates that 23 Single Family homes sold in Parkland.  Their purchase price range was $434,000 – $1,375,000, with an average purchase price of $649,628.   The Properties that sold were Resales from private Owners, not new Construction Homes purchased from Developers.  Community locations of the Homes that sold are Bennington, Countrys Point, Cypress Head, Fox Ridge, Heron Bay, Parkland Golf and Country Club, Parkland Isles, Parkland Reserve, Pine Tree Estates, Tall Pines, Ternbridge Estates, and The Landings of Parkland.
New Construction in Parkland:   New Homes are currently under construction in Parkland Golf and Country Club, Watercrest, MiraLago, Four Seasons at Parkland, and Heron Bay, and are enjoying robust sales from Buyers.  Construction of these properties is scheduled for completion this Year and next Year.   Their prices range from the $400,000's – $4,000,000+.
Click here to review additional information about Parkland, view property listings, and save your favorites.
Related information:
…