Hawks Landing in Plantation, FL
Real Estate Market Report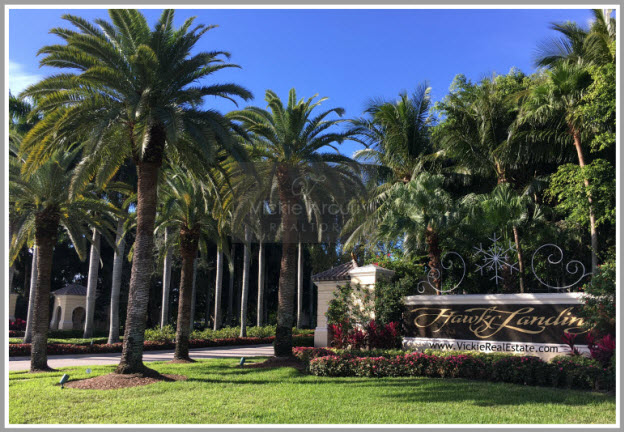 January and February, 2017:  During the Months of January and February of 2017, 2 Properties sold in Hawks Landing.  The Homes that sold are:
10201 Blue Palm St.–Sold for $1,114,500 on January 17, 2017: 5 Bedrooms, 5.5 Baths, 3-Car Garage, and Pool, built in 2008.  This is a Waterfront Property with beautiful Lake views.
91 Snowy Owl Terrace–Sold for $650,000 on February 8, 2017:  5 Bedrooms, 3 Baths, 2-Car Garage, and no Pool, built in 2002. This is a non-Waterfront Property.
Currently, 4 Homes are under Contract for purchase in Hawks Landing with future Closing dates scheduled during the Month of March, 2017 (their list price range is $877,000 – $1,297,000).
20 Homes are actively listed on the Market for Sale in Hawks Landing. Their list prices range from $819,000 – $2,350,000, with an average list price of $1,511,319.
Click here to review additional information about Hawks Landing, scroll below to view Property listings, and contact me for assistance with your Property search.
Related information:
…