Mother's Day Brunch in Ft. Lauderdale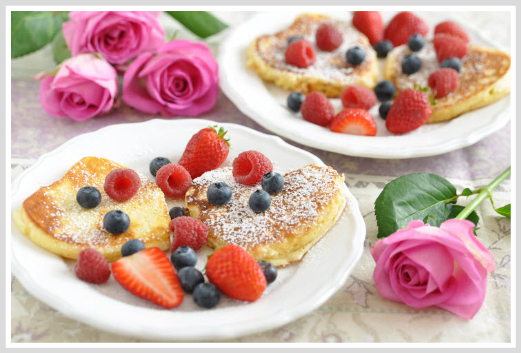 Mother's Day 2017 will be Sunday, May 14, 2017.   Below is a list of 20 Restaurants that are located in Ft. Lauderdale, Hollywood, Lauderdale by the Sea, and Deerfield Beach that are offering Mother's Day Brunch.  The name of each Restaurant is linked to their Website.  Contact them directly for Reservations or book a Reservation on Open Table if they're listed on Open Table.
Interested in Mother's Day Brunch on the Beach or other Waterfront locations? I placed an Asterisk (*) by the Restaurants that are direct Waterfront and/or offer Water views (Oceanfront, Intracoastal, etc.)
Be sure to check Open Table and Yelp for information about additional Restaurants in Ft. Lauderdale, Miami, Palm Beach, and other nearby Cities in South Florida that are offering Mother's Day Brunch, Breakfast, Lunch, and Dinner.
Enjoy and have a happy Mother's Day!