Hurricane Irma in South Florida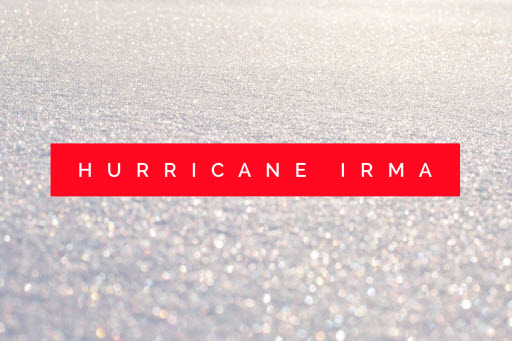 Hurricane Irma has passed and here in the Tri-County area of S. Florida (Palm Beach, Broward, and Miami-Dade), we are VERY grateful not to have gotten hit by the eye of the Storm or a Category 5 impact. Irma was the most powerful Storm in our area since Wilma in 2005.
Our Condos and other properties on and near the Beach weathered the Storm and are intact.  Some Single Family Homes and Buildings were damaged by large Trees that fell on top of them, some properties without Shutters and non-Impact Windows have Window damage, and some with older Roofs have Roof damage.
Most of the Marinas, Yachts, and other Vessels are ok but some were damaged.
In the Tri-County area, the majority of damage that occurred is: fallen/uprooted Trees, fallen Power Lines, and damage to Cars parked outside from flooding and fallen Debris and Trees. Aside from cleanup, the most significant issue is restoration of Electricity, which is expected to occur by the end of this week in the least damaged areas of S.E. Florida and a longer time frame in the areas that sustained more damage.
Thousands of people are working hard 24/7 to restore everything and their work is very appreciated!
The worst news: it is heartbreaking to see the extensive damage that happened in several areas of the Florida Keys (Monroe County), other areas of Florida, the Caribbean, and other places. It will have many far reaching and life changing effects for those who were affected.  The Florida Keys are a beautiful slice of paradise–Islands located in the Southernmost part of Florida, comprise an area of approximately 137 Square miles, and the City of Key West is located 4 Hours driving distance from Ft. Lauderdale.
I will be getting involved as a volunteer and look forward to contributing to the recovery work.  I've enjoyed many visits to various areas of the Keys and will definitely be visiting again in the future.  Below are several pictures that I took during visits to Key Largo, Islamorada, and Key West.