Botaniko Weston
January 2018 Construction and Availability Update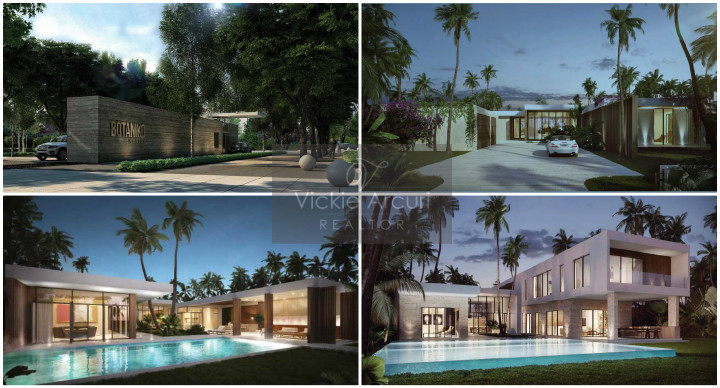 Construction at Botaniko Weston is progressing well and the first Phase of Homes is planned for delivery during the 1st Quarter of 2018. Available Residences are currently priced in a range of $1,525,900 – $2,825,900 (Lot premiums up to $250,000).
Botaniko Weston Homes offer Contemporary/Modern design, open Floor plans, high Ceilings, and lots of Glass.  Homes range in size from 4,200 – 7,200 Square Feet of Living Area and have 4 – 6 Bedrooms.
The Contemporary design that's offered at Botaniko Weston is quite distinctive for the area.  For Buyers who are interested in new construction Homes in Weston, Botaniko Weston is a great choice to consider and the  construction time frame from Contract to completion is approximately 12 Months.
Click here to view additional details about Botaniko Weston and contact me if you would like to schedule an appointment to visit.
…
Related information: