Sold by Vickie Arcuri
Riva Condo Unit 1103
The Property was purchased for $780,000 on February 20, 2018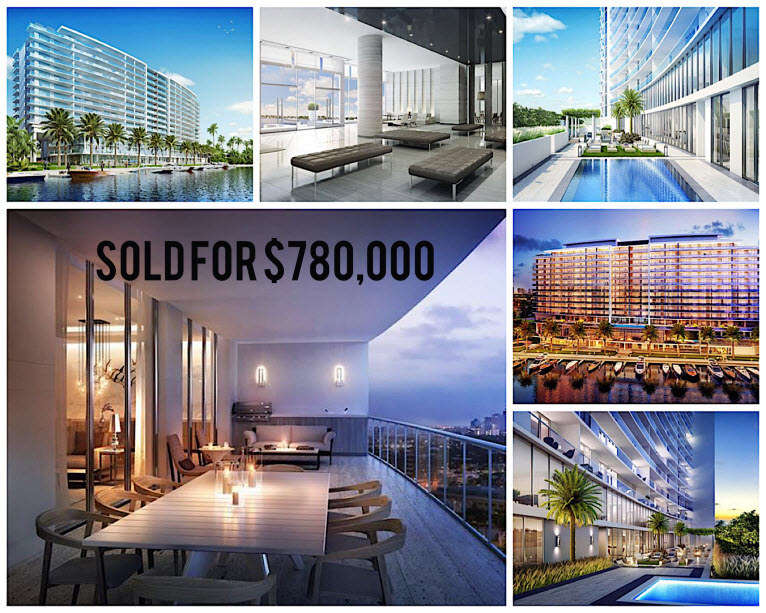 Property features:
Built in 2018
2 Bedrooms, 2 Baths, and optional Den:  1,738 Square Feet of Living Area and 400 SF Balcony
West/City exposure from Unit 1103
Impact Windows and Doors
Laundry Room
Contemporary design, high Ceilings, and Floor-to-Ceiling Windows and Doors
Construction of Riva Condo was completed this Year and Closings started in February of 2018.  Riva Condo offers luxury Amenities and enjoys  an East Ft. Lauderdale location that's close to Galleria Mall, the Beach, and downtown Ft. Lauderdale. Riva Condo is located at 1180 N. Federal Hwy. and is Waterfront along the Middle River.  Review additional information about Riva Condo by clicking this link.
Riva Condo Unit 1103 in Ft. Lauderdale, sold by Realtor Vickie Arcuri, representing Buyers and Sellers of Luxury Properties in South Florida.