Southwest Ranches Homes
Real Estate Market Report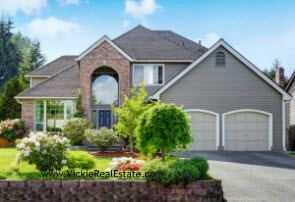 During the 2nd Quarter of 2018 (the Months of April – June), 28 Single Family Homes sold in Southwest Ranches as follows, per MLS Records:
$485,000 – $548,900: 5 Homes sold
$605,000 – $682,500: 4 Homes sold
$709,000 – $750,000: 5 Homes sold
$826,000 – $3,400,000:  14 Homes sold
Southwest Ranches Homes for Sale
91 Southwest Ranches Homes are currently for Sale and range in price from $545,000 – $8,900,000.
Recent and new Construction Homes in Southwest Ranches
The most recently constructed, pre-construction, and new Homes for sale in Southwest Ranches are located in Reserve at the Ranches, Sunshine Ranches, Landmark Ranch Estates, and Rolling Oaks.
Click the links below to view  Southwest Ranches property listings and contact me for assistance with customizing and beginning your property search.
Interested in viewing properties?  Contact me to schedule an Appointment.
Related information:  West Broward Homes