Harbor Beach Homes in 
East Ft. Lauderdale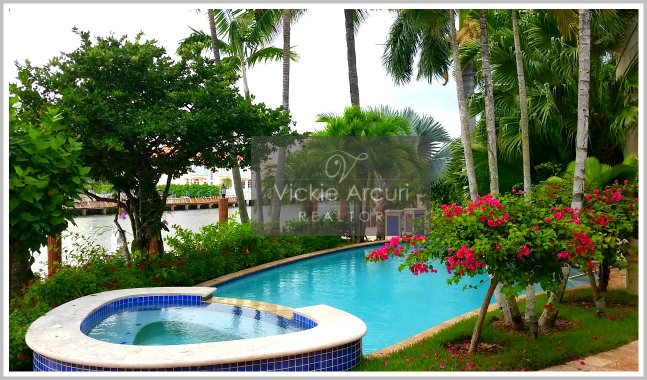 The Community of Harbor Beach enjoys an East Ft. Lauderdale location that's within walking distance to the Beach and has its' own private Beach Club and Marina.  Harbor Beach is also located less than 15 Minutes from Downtown Ft. Lauderdale (the Las Olas Blvd. area).  The majority of Properties in Harbor Beach are Waterfront Ocean access Properties.
During the Months of January – June of 2018, Homes that sold in the Community of Harbor Beach are as follows:
8 Properties Sold with a purchase price range of $1,150,000 – $6,200,000
6 of the 8 sales were Cash purchases
The average purchase price of the Properties that sold was $3,645,312
2 of the Properties are non-Waterfront
6 of the Properties are Waterfront (located along Ocean access Canals)
1 of the Properties that sold is a vacant Waterfront Lot (Canal front) and was purchased for $2,315,000
Currently, 31 Properties are on the Market for sale in Harbor Beach and are priced from $1,185,000 – $39,000,000.   Available Homes include Teardowns, Homes that are fully renovated, Homes that were recently constructed, and new Homes that are currently under Construction.
Waterfront Property locations are Intracoastal front, Lake front, and Canal front–all of which are Ocean access.
…
…
Interested in exploring Ft. Lauderdale's Waterfront Homes and viewing currently available listings?  Click the links below: