"We will only accept Cash Offers for our Property"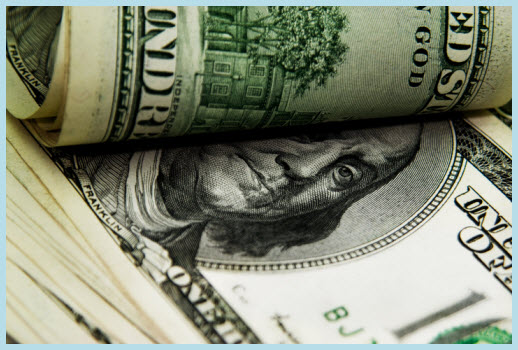 During their search for South Florida properties, Buyers are sometimes surprised to discover property listings from Sellers who state that they will only accept Cash Offers and will not accept Offers from Buyers who will be Financing their purchase with a Mortgage.  Sellers reserve the right to request that requirement if they prefer to.
Sellers who prefer Cash instead of Mortgage Financed offers typically do so based on their desire to avoid potential issues that sometimes arise with Mortgages such as:  Loans that fall through because of issues with the Buyer's qualifications, Loan approval and Closing delays, failure of the Loan to meet Underwriting requirements, Appraisal issues, etc.  This can especially be the case with financed Condo purchases, which require that not only the Buyer meets Lending requirements, but that the Condo Building itself meets strict financing criteria as well.   The Mortgage Application and approval process is very in-depth and often arduous.
Here in South Florida, a large number of Properties are purchased by Cash Buyers–particularly in the Condo Market and the Luxury Market–so Sellers who request Cash Offers in the Market segments that comprise the largest number of Cash sales know that they're very likely to rather easily find a Cash Buyer. Note as well that the majority of Cash property sales are regular sales, not distressed property sales.
In a post that I wrote in August of this Year, I provided current stats about the percentages of Cash Buyers who purchased properties sold during the months of January – June of 2018 in Broward County.  Click here or scroll below to click and read it.  Below are the Graphs that I created for that post.
Note:  Cash paid for Property purchases is paid in the form of Funds wired to a Bank Account, typically the Bank Account of a Title Company or Attorney, and then wired to the Property Seller's Bank Account at the time of Closing.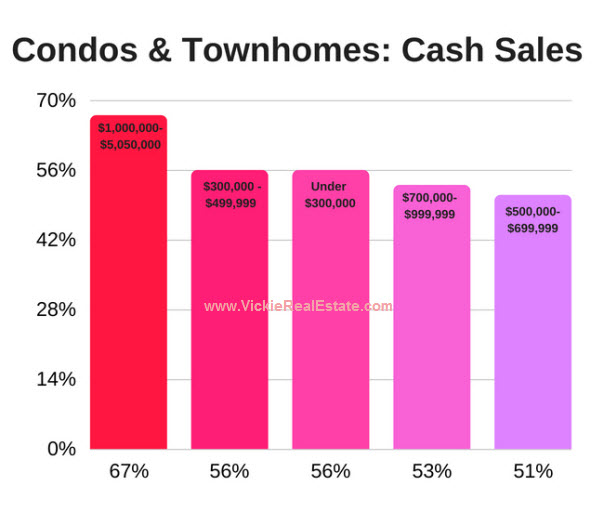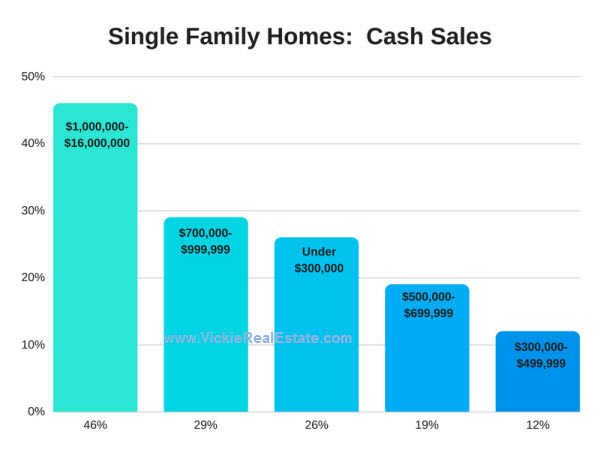 Related information:  Buyer's Guide to purchasing a South Florida property