Congratulations to my Buyers who purchased Unit 401 at Villas by the Sea Condo in Lauderdale by the Sea.  The Condo was purchased for $1,585,900 on August 23, 2016.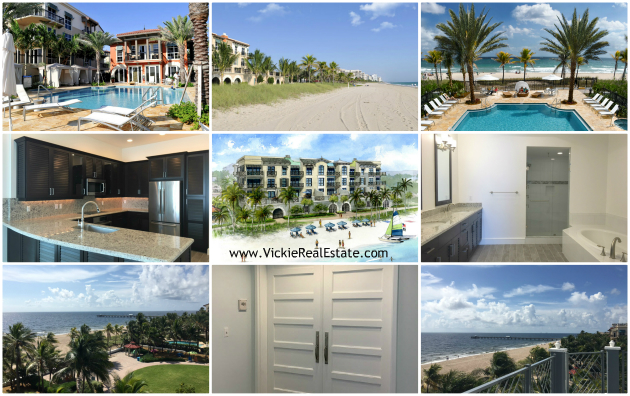 Residence features:
New construction, built in 2016
2 Bedrooms, 2.5 Baths, and a Study
2,009 Square Feet of Living Area and 2,682 total Square Feet
Southeast Corner Unit with beautiful views of the Ocean, Beach, and Lauderdale by the Sea Pier
Villas by the Sea is a Boutique style, low-rise Condo Complex with 2 direct Oceanfront Buildings on the Beach and 2 Buildings across from the Beach.  4510 El Mar Drive is the 2nd and final direct Oceanfront Building that was constructed at Villas by the Sea.   It's a 4-Story Building with a total of only 15 Residences.
Lauderdale by the Sea is adjacent to Ft. Lauderdale and is a beautiful Seaside Town–the entirety of which is located East of the Intracoastal, with properties located on the Beach or within walking distance to the Beach.
Related information:
Villas by the Sea Condo Unit 401,  sold by Realtor Vickie Arcuri, representing Buyers and Sellers of Luxury Properties in South Florida.