Windmill Ranch Estates in Weston
Real Estate Market Report
…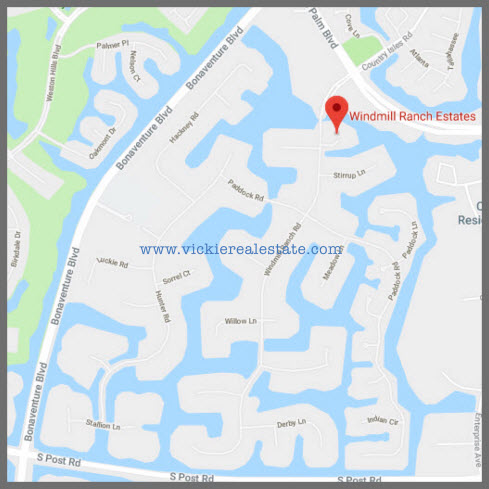 …
Properties sold during December, 2017:  During the Month of December, 2017, 3 Single Family Homes sold in Windmill Ranch Estates.
The properties were purchased for final purchase prices of $1,100,000, $2,050,000, and $2,196,000.
The Homes that sold have 4-7 Bedrooms.
All of the Homes have a Pool.
2 of the Homes have a 3-Car Garage and 1 has a 4-Car Garage.
The Homes were built in 1989, 1992, and 1997 and range in size from 5,157 – 9,400  Square Feet of Living area.
Currently, 2  Homes are under Contract for purchase in Windmill Ranch Estates with future Closing dates scheduled during January and February of 2018.
11 Single Family Homes are currently on the Market for sale in Windmill Ranch Estates and range in price from $1,490,000 – $5,199,000.
Click here to review additional information about Windmill Ranch Estates , scroll below to view Property listings, and contact me for assistance with your Property search.
Related information:
…