Heron Bay in Parkland
Real Estate Market Report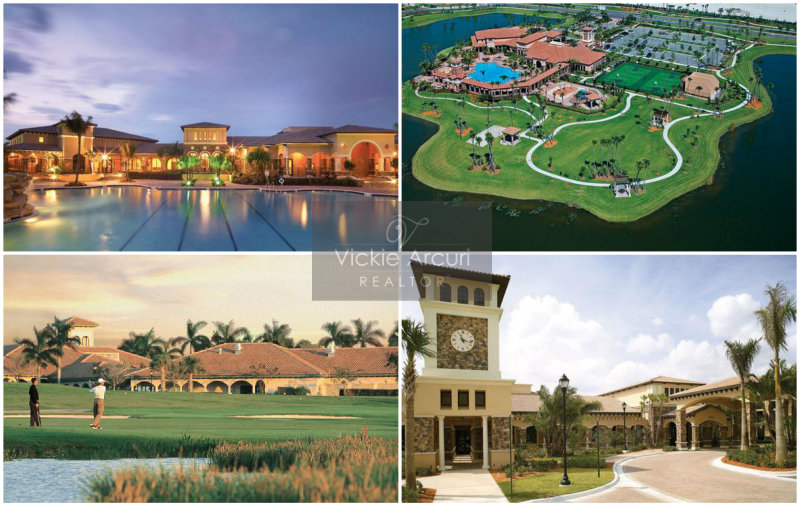 Properties sold during December, 2017:  During the Month of December, 2017, MLS Records indicate that 8 Single Family Homes were purchased in Heron Bay.
The properties were purchased for final purchase prices ranging from $515,000 – $865,000, with an average purchase price of $659,000.
The Homes that sold have 3 – 6 Bedrooms.
5 of the 8 Homes have a Pool.
The Garage sizes are 2-3 Car.
The Homes were built in 2002 – 2013 and range in size from 2,405 – 5,431  Square Feet of Living area.
Currently, 14  Homes are under Contract for purchase/pending sale in Heron Bay and have future Closing dates scheduled during January and February of 2018. Their list prices are $484,900 – $929,000.
Homes that are currently on the Market for sale in Heron Bay range in price from $459,500 – $4,199,500.  For Buyers who are interested in building a new Home in Heron Bay, a number of opportunities are available.  Additionally, several brand new Homes (built in 2017) that haven't been previously occupied are available for immediate occupancy.
Click here to view listings of Homes for sale in Heron Bay.  Interested in viewing properties?  Contact me to schedule an Appointment. Click here to review additional information about Heron Bay.
Related information: