Davie Single Family Homes and Townhomes 
Real Estate Market Report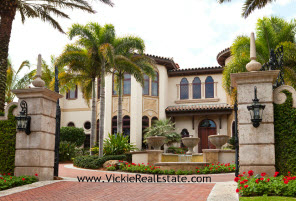 During the last Quarter of 2017 (October – December), 163 Single Family Homes sold in Davie as follows, per MLS Records, with an average purchase price of $460,854:
$85,000 – $398,500:  85 Homes sold
$400,000 – $499,000: 30 Homes sold
$500,000 – $699,999:  27 Homes sold
$729,500 –  $985,000: 14 Homes sold
$1,010,000 – $1,700,000:  7 Homes sold
During October-December of 2017, 66 Townhomes and Villas in Davie sold with an average purchase price of $238,184.
Davie Homes for Sale
Currently, 231 Single Family Homes are listed on the market for sale in Davie and have prices ranging from $135,000 – $3,995,000.
41 Townhomes and Villas are on the market for sale and have an average list price of $264,974.
Recent and new Construction Homes in Davie, Florida
The most recently constructed, new, and pre-construction Single Family Homes in Davie are available in Cavalia Estates, Woodbridge Ranches, Vaquero Trails, Stonebrook Estates, Mile-Simonson Estates, Northstar Estates, Oak Park, Osprey Preserve, Pine Island Estates, Pine Meadows Estates, Silver Spring Ranches, Sterling Ranch, and Stillwater Shores.
Click the links below to view Davie property listings and contact me for assistance with customizing and beginning your property search.
Interested in viewing properties?  Contact me to schedule an Appointment.
Related information:  West Broward Homes