Botaniko Weston
Closings have started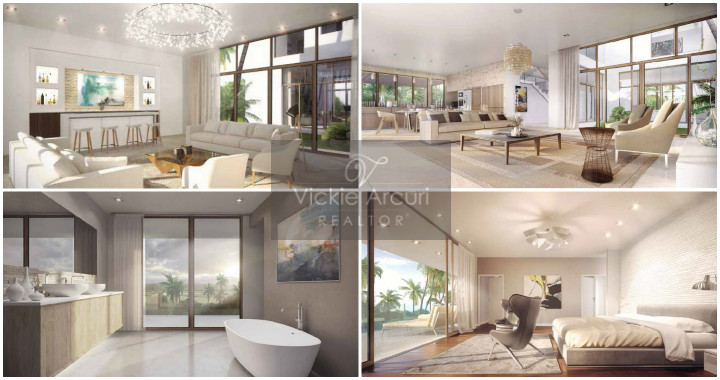 Homes in the Community of Botaniko Weston offer Contemporary/Modern design, open Floor plans, high Ceilings, and Floor-to-Ceiling Windows and Glass Doors.  Homes range in size from 4,200 – 7,200 Square Feet of Living Area and have 4 – 6 Bedrooms.
Closings in Botaniko Weston have started as delivery has commenced for the first phase of Homes.  Closings of 15 Properties in Botaniko Weston have been recorded in Tax Records so far, the most recent of which was November 2, 2018.   The purchase price range of the 15 Properties that sold was $1,723,600 – $2,476,900, with an average purchase price of $1,968,880.  Additional Properties in Botaniko Weston are currently under Contract for purchase/pending sale and have future Closing dates scheduled.
The Contemporary design that's offered at Botaniko Weston is quite distinctive for the area.  For Buyers who are interested in new construction Homes in Weston, Florida, Botaniko Weston is a great choice to consider.  Home Sites are still available for selection, prices start at $1,550,900, and the construction time frame from Contract to completion is approximately 12 Months.
Botaniko is the first luxury Community to be developed in the exclusive Suburban City of Weston in over a decade.
Click here to view additional details about Botaniko Weston and contact me if you would like to schedule an appointment to visit.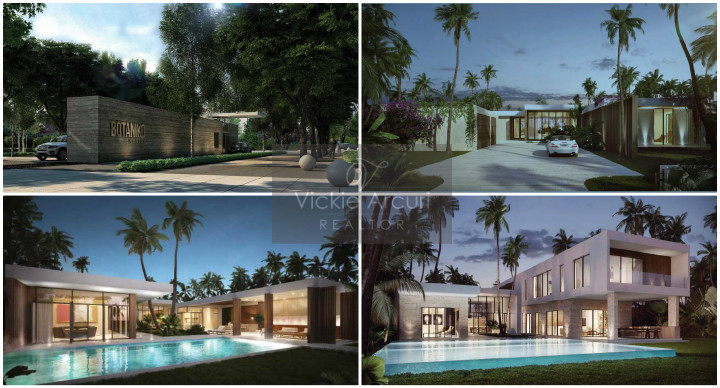 Related information: